Functions and Benefits of Saliva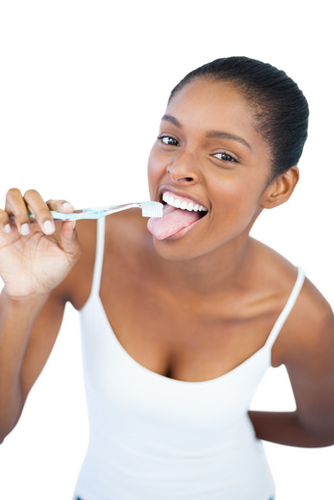 Your saliva contributes to your general and oral health in ways you may not be aware of. The production of saliva is also essential to a cavity-free healthy mouth and proper digestion. Saliva, is created by the salivary glands in the mouth. During the first stage of digestion, saliva carries enzymes that break down food particles. Your teeth also benefit from it as it delivers minerals and other nutrients. Saliva has an acidic pH of about 6-7, which makes it able to break down food and protect the mouth from bacteria buildup.


Saliva Functions

Saliva in the mouth cleanses the mouth of food waste. Chewing and swallowing initiate digestion, but they are useless in the absence of saliva. You are less prone to have food particles gather and decay on your teeth if you have excellent saliva flow. Saliva binds food particles together while chewing to form a "bolus," an easily digested material that may readily flow down the esophagus. Amylase breaks down food particles into smaller chemicals when they digest. Saliva also shields the delicate tissues of the throat and esophagus from things that might otherwise irritate or injure them. Saliva is necessary for your mouth to maintain a balanced balance of beneficial and undesirable germs.

Certain oral bacteria are killed, attracted, and/or attach to by salivary macromolecule proteins and mucins. When mucins are present, bacteria that cling to surfaces within your mouth are prevented from congregating in certain places. It is a seromucous coating, which means it forms a barrier between your oral mucosa and anything enters your mouth. Saliva is crucial for lubricating these surfaces. Saliva not only cleanses the mouth of food waste that may feed germs that cause decay, but it also buffers acids that could erode enamel. Saliva, which plays an important role in preventing dental decay, also stimulates tooth remineralization, which keeps your teeth healthy.


Maintaining Healthy Saliva

To keep your saliva healthy and producing at a high rate, stay well hydrated, address household and seasonal allergies, practice good oral hygiene, and eat foods of different textures. According to experts, you should drink half your body weight in ounces of water every day. For someone weighing 150 pounds, you should drink a minimum of 75 ounces of water each day. You should also consume hydrating foods, such as celery and watermelon.