Can Root Canal Treatments Hurt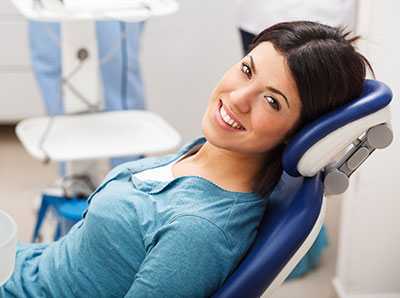 Root canals are often seen as a dreaded dental procedure. Many people believe that they are painful and uncomfortable. However, this is not always the case! If you are considering root canal treatment, read this blog first!


When Is Root Canal a Necessity?

A root canal is one of the most common dental procedures, and it is usually performed when the nerve of a tooth becomes infected. The infection can be caused by different types of things, including decay, a crack or chip in the tooth, or an injury. If the nerve is not removed, the infection can spread to other parts of the mouth, leading to serious health problems. A dentist or endodontist typically performs a root canal, which involves removing the infected nerve tissue and sealing the tooth. The procedure is pretty quick and painless, and it can help save a tooth that would otherwise need to be extracted.


What To Expect During Root Canal and Is It Painful?

When it comes to dental health, one of the biggest concerns for many people is root canal treatment. Often misunderstood, this procedure is relatively standard and generally not as painful or invasive as many think. During a root canal, the damaged or infected pulp inside the tooth is removed and replaced with a biocompatible material, usually glass-ionomer cement. While some discomfort is inevitable during and after the procedure, most patients find that root canal treatment causes only mild pain. Most people can undergo this procedure without any anesthesia, relying instead on over-the-counter pain meds for relief. Every person's experience will be different depending on their specific situation and individual tolerance levels. The best way to know what to expect from root canal treatment is to talk to our dentist about your specific case in detail so that you can make an informed decision.