What is a Dental Cleaning and What Happens When You Get One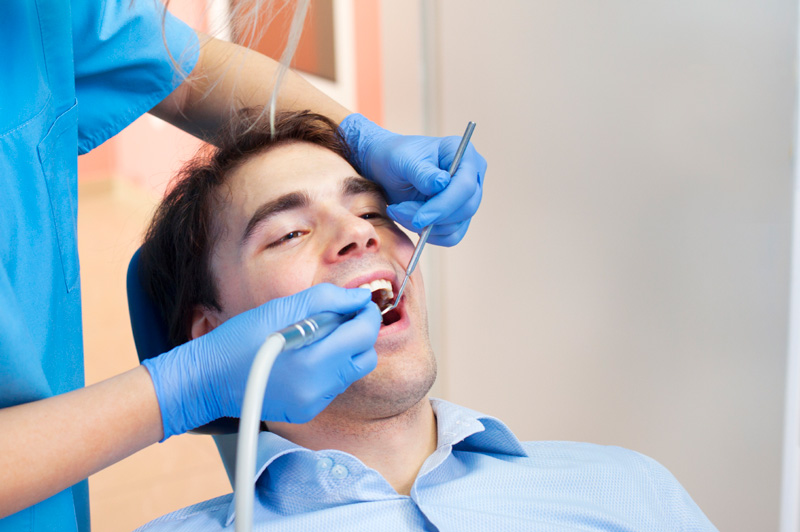 Everyone needs dental cleanings. The rule of thumb is to get one every six months, even if you have good dental hygiene. Going to the dentist to get dental cleanings will give you two advantages: first, you will prevent any issue that bacteria growth could cause since the dental cleanings will take care of that. Second, going to the dentist every six months will guarantee good dental hygiene since the dentist can detect early signs of the most common diseases like gum disease, oral cancer, or tooth decay.


What Happens During a Dental Cleaning?

First, a dental cleaning usually lasts between thirty minutes up to an hour. You will not have to worry about anything since our dentists will handle the procedure and make you feel comfortable in the process. You do not need any special preparation before the dental cleaning. The most you can do is keep your dental hygiene as you would have it any other day, like brushing and flossing your teeth. Remember that the dentist will do most of the cleaning. Also, if you have any questions, you can write them down to remember them when you arrive.

During the dental cleaning, the dentist will remove any plaque or tartar you might have. Plaque is a film made out of bacteria that sticks to your teeth, and you can eliminate most of it if you brush every day. However, if your brushing technique is defective, the plaque can harden and form tartar.

As we said before, most of the time, going to the dentist two times a year is enough, but if our dentists detect any underlying disease, you will have to go more frequently. You can always schedule a consultative appointment to get a dental cleaning with one of our dentists.