What Are The Key Components Of A Zirconia Crown Process?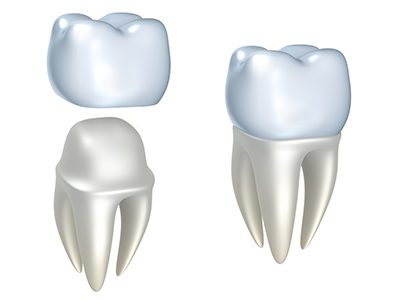 A zirconia crown is a standard dental health treatment option that aims to correct severe tooth decay, discolorations, fractures, and other dental pieces. The procedure allows the implementation of all available dental health corrective processes. A zirconia crown process entails the use of metals, ceramics, and resin elements.


Why Should You Get A zirconia Crown?

There are several reasons why your tooth breaks or wears down! First, tooth decay, injuries, and aging cause tooth damage. Also, when you grind your teeth and bite on hard objects, your teeth reduce in size and lose their shape. Getting a zirconia crown does not assist in the growth of your natural teeth. However, it helps prevent further decay of your tooth and improves the appearance of your dental formulae.

A zirconia crown process takes place when you need to prevent fractures from forming on your weak tooth. Also, a zirconia crown process occurs when your teeth are in bad shape, and your smile requires improvement. Restoration of your worn-down tooth occurs during a zirconia crown surgical process.


Forms Of Zirconia Crowns

There are various types of zirconia crowns used in oral health. Among the most common crowns include the framework and full-contour zirconia. The two options lead to ensuring oral health satisfaction, and both offer porcelain to metal and a full-metal blend of teeth crowns. These crowns are similar to your natural tooth, and you may feel like you have attained a complete monolithic restoration.

The zirconia services are durable to most patients. They last longer and ensure customer satisfaction. There is no longer a threat to your smile. Your hygiene defines how your zirconia crown will last. Make sure to contact us if you have any inquiries touching on how to get a Zirconia crown! We are always here to assist you.