You Need to Bring Along Your Old Dental Records if You Move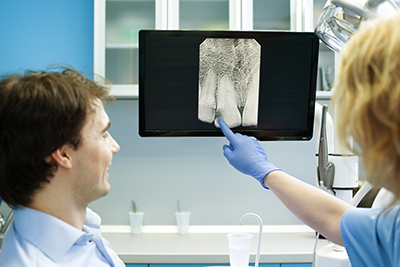 Whether you are relocating or looking for a new dentist's office in the area, it is important to bring your old dental records with you so your new oral professional will be up to date with the condition of your oral cavity. If you are transferring from your old dentist's to ours, we welcome you and hope we can briefly explain the importance of transferring your dental records.


Why is it Important to Transfer Dental Records to Your New Dentist's Office?

Dental records are very important because they have the precise information about your past procedures and surgeries. This way our dentist can know details about the state of your oral cavity now and can refer to old data that may be relevant. For example, if you are receiving periodontal maintenance, a form of treatment that regulates the effects of periodontitis, our dentist can refer to how your previous dentist was performing the procedure and make a decision on how it will be done going forward. The dental records will also give technical information that a patient cannot give themselves. This could be in the form of acute terminology or precise information about a surgery.


How to Transfer Dental Records From One Dentist's Office to Another

Transferring your dental records is important, but can be a lengthy process, especially if you are transferring them for the whole family. Firstly, you need to contact your new dentist and ask them how they can receive your dental records. These days, it is mainly digital, which makes the process easier and quicker, but some may still do it by mail. Then, you need to contact your old dentist and ask them to transfer the records and sign a form that stipulates your consent for this transfer. Finally, you will need to ask your old dentist to formally request the records to complete the process. If you are having any problems with this process, contact our office.