Why You Should Call Your Dentist if You Suspect Sleep Apnea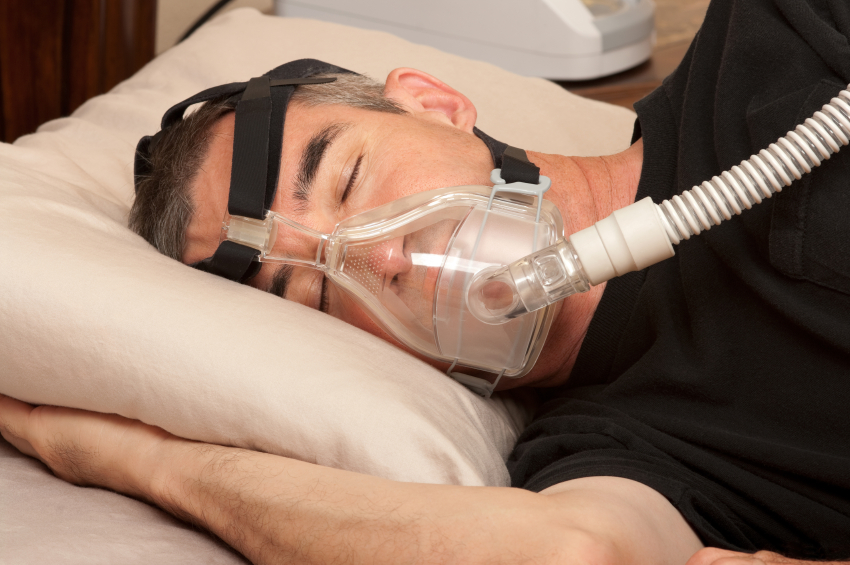 Sleep apnea affects many individuals. It affects people of all ages, genders, and races. Some people are more susceptible than others, but nearly everyone has the potential to get it. If you suspect that you or a loved one may have sleep apnea, you want to do two things. First, you want to write down the symptoms and record what happens and how long those things happen. Second, you want to call and schedule an appointment with your dentist.


How Your Dentist Can Help with Some Sleep Apnea

One specific type of sleep apnea is called obstructive sleep apnea. This is when a physical part of your body is obstructing your ability to breathe when you sleep. Typically, as the muscles between your throat and mouth relax, the tissues in these areas fall back into your airway, and can make it to where you struggle to breathe.

By going to the dentist, you can get an appliance that helps to hold these tissues in place. They can help fit you with a mouth guard that is designed to suction to your teeth and be worn while you sleep. The mouth guard will pull your bottom jaw forward slightly, allowing for your tissues to relax like normal, but still be kept up enough to where they do not fall into your airway.

Most people think that the doctor is the best place to turn first. However, the doctor would have to send you through a lot of testing before they can give you the diagnosis of sleep apnea. Then, once you are fully diagnosed, you can find treatment options. If you go in and see your dentist, they can often help you get fitted for a mouth guard quickly, giving you almost instant relief. Call your dentist today, to find out more!