Microabrasion and Enameloplasty for Tooth Surface Imperfections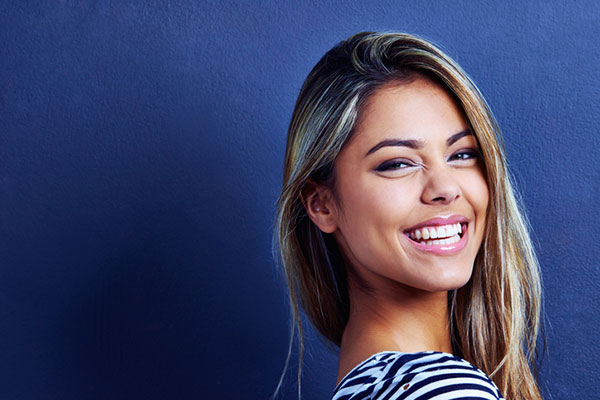 In the vast realm of cosmetic dentistry, the pursuit of a perfect smile often zeroes in on the smallest details. Surface imperfections on teeth, though minute, can sometimes take away from the brilliance of one's smile. Enter microabrasion and enameloplasty - two techniques that are revolutionizing how we address tooth surface irregularities.


Shedding Light on Microabrasion

Microabrasion is a technique that employs a combination of mild abrasive agents and acid to remove superficial enamel stains and irregularities delicately. Think of it as a gentle exfoliation process for the teeth. This procedure targets stains that aren't deeply ingrained, such as those caused by fluorosis or other superficial blemishes. Microabrasion is effective and minimally invasive, often producing desired results without compromising the tooth's integrity.


The Art of Enameloplasty

Enameloplasty, often referred to as tooth reshaping, removes minuscule amounts of tooth enamel to correct minor imperfections. These could range from small chips to subtle overlaps or even pointy cuspids. The process is precise, removing only the necessary amount of enamel to achieve a harmonious and appealing appearance.


The Benefits Beyond Aesthetics

While the primary drive behind microabrasion and enameloplasty is cosmetic, the benefits are manifold. Smoothed-out surfaces are less likely to retain plaque, thereby reducing the risk of cavities and gum diseases. Furthermore, a balanced bite, which can be achieved through enameloplasty, ensures even pressure distribution during chewing, promoting oral health in the long run.


Choosing the Right Path

Both these procedures, while offering promising results, need a careful assessment. Individuals must consult with dental professionals who can evaluate the nature and depth of the imperfections, guiding patients toward the most suitable solution.

In essence, microabrasion and enameloplasty stand as testaments to the wonders of modern dentistry. They exemplify how; with precision and expertise, even the tiniest imperfections can be addressed, gifting individuals with smiles that are not just beautiful but also healthier. The journey to flawless teeth is paved with innovation and artistry.