When Is Tooth Extraction Compulsory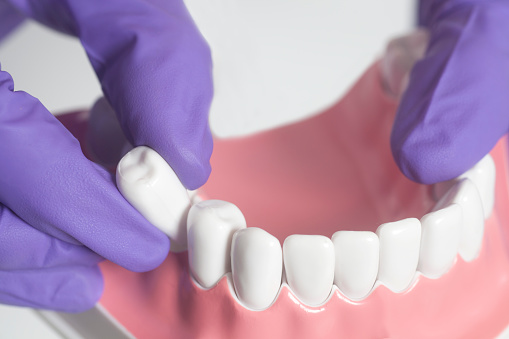 There are consequences of poor oral health. Tooth extraction is one, however, other reasons might facilitate the extraction process. The most important thing is regular visits to the dentist. In this way, you will undergo examinations and if diagnosed with an issue, a fast solution is provided. Today, we are going to focus on the cases when tooth extraction might be considered compulsory, this means there is no other way to save your tooth or as a way to prevent further health issues.


Irreparable Damage

Neglecting your oral health may cause worse infections in your teeth. As days go by the infection gets severe and the minute you decide to visit your dentist, it is too late for treatment. In such cases, the dentist will advise tooth extraction. This is because the damage already might have gotten to the tooth of the root and treatments like root canals might not be viable. Therefore, the tooth is extracted to prevent more complications and to give way for restorative processes like dental implants.


Overcrowding

In the case there are extra teeth that block each other from maintaining the usual alignment, the dentist might recommend a tooth extraction. This operation can be done as a treatment to create space for proper tooth alignment. This improves the person's facial aesthetics and alleviates confidence. Overcrowding leads to bite issues and overall health issues. The removal of the hanging teeth creates a beautiful smile and a perfect bite


Painful Wisdom Teeth

The third set of molars that emerges later during our teens comes along with various complications. If the teeth do not erupt, they can lead to irritation and pain, infections, and also, they may damage the adjacent teeth. in such cases, the dentist will encourage dental extraction to reduce the pain. Our team of trained and equipped dentists is here to offer you the best service when it comes to oral issues. For tooth extraction, dental implants, or any reconstructive operation, reach out through a call.