At What Age Is It Too Late To Use Invisalign?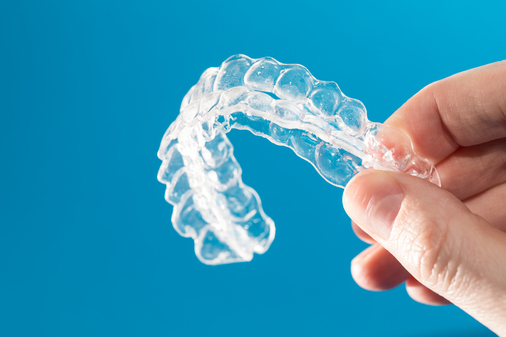 As you get aged, you are of the perception that your bones and teeth have matured enough to be moved or adjusted easily. It seems like a thing for teens and other younger adults when you think of teeth straightening. The thought of braces makes it even worse, as they are visible and you probably don't want to be noticed wearing them.

Invisalign is a great choice for those who wish to have teeth straightening treatment with an aesthetic appeal. They are made from clear plastic making them transparent. They go almost unnoticed, and only a keen eye will make an observation. The good news is, it can be used even by the elderly. Simply said, it's never too late for anyone to utilize Invisalign.


How They Will Work

Unlike braces, which use wires and brackets to work on misaligned teeth, Invisalign holds the teeth firmly, repositioning them bit by bit. The whole process might take time, but eventually, you will have a symmetrical set of teeth. The time taken to heal will be shorter if you follow the directives of usage.

Invisalign treatment will fail if you don't stick to your dentist's guide. They must be worn mostly throughout the day. You should wear them for 22 hours daily. The remaining 2 hours are left for meals and dental hygiene. This will ensure they work perfectly. If left outside the mouth for too long, the teeth will go back to their initial positions, taking back the recovery process.


Why Invisalign Is a Good Option at Your Old Age

If you follow the directions of your orthodontist, then they can be a good alternative because you won't have to worry about people noticing something in your mouth, they are not used to. To learn more about it, and why it will be beneficial to you in your old age, give us a visit.