Should You Call Us to Get Dental Sealants?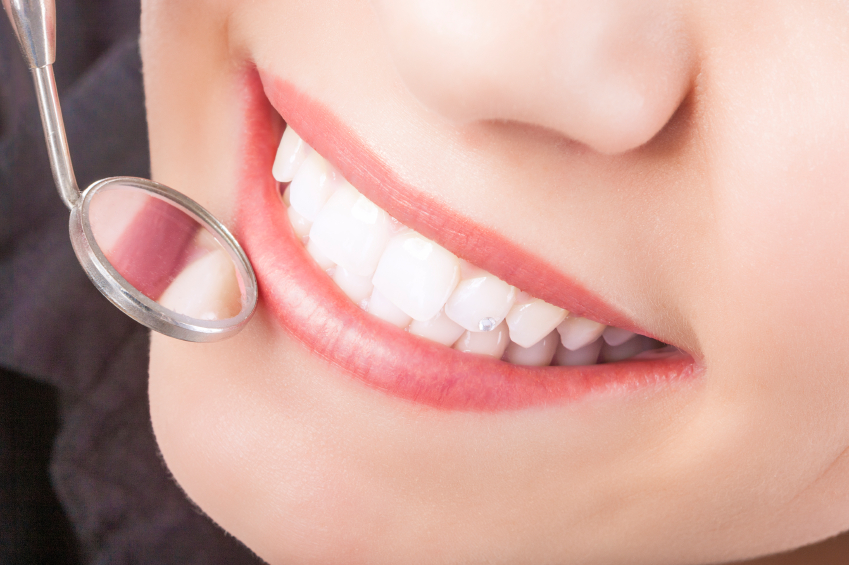 A dental sealant can be described as a thin, plastic coating that has been painted on the chewing surface of your teeth preventing it from decay. This is done on the back teeth, usually. The sealant works by quickly bonding into the grooves and depressions of the teeth, which in turn covers the enamel of each tooth with a protective layer.

Brushing your teeth thoroughly is important to remove plaque and food particles from the surface of the teeth. Though, it doesn't guarantee you coverage of all areas that are hard to get to. This is where the sealant comes in: to protect the areas that are vulnerable to tooth decay.


How are Sealants Applied?

The application of a sealant is simple and painless. It will take us only some minutes to apply it and seal. First, we clean the teeth through thorough cleaning. After each tooth dries, a piece of absorbent material or cotton is used to surround the tooth and maintain its dry state. On the chewing surface, an acid solution is applied to make them rough, which helps the sealant to stick to the teeth.


Do You Need One?

Due to the high probability of the development of decay in the grooves and depressions of molars and premolars, teenagers and children are top candidates for sealants. Moreover, adults who are fortunate enough to lack decay or fillings in their molars can also benefit from dental sealants. If children can able to get sealants as soon as their molars and premolars grow, it can protect their teeth through the ages of 6 to 14, which are cavity-prone.

In other cases, children with teeth that have big depressions and grooves can benefit from sealants. This is because baby teeth hold the correct space for permanent teeth. Therefore, keeping these teeth healthy can prevent early loss. Luckily, many insurance companies are ready to foot the sealant bill. Sealants can protect your teeth from a lot of harm, but they eventually chip and wear off. Be sure to book an appointment with us to replace your sealants accordingly.