Risks of Tooth Decay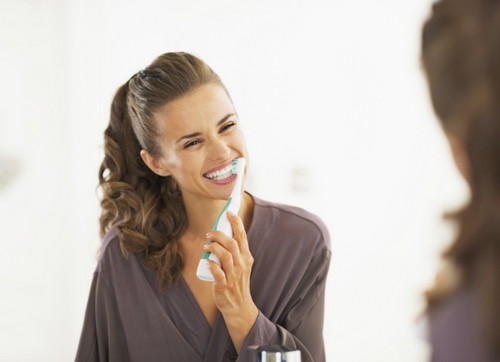 Tooth decay begins when the outer layer of the teeth becomes destroyed. In most cases, it results from plaque buildup between or around the teeth. Eating sugary items makes the plaque produce acids, which erode the teeth' enamel. Loss of the protective layer leaves the teeth vulnerable to factors that cause the teeth to break, and this is where tooth decay starts. If left unaddressed, tooth decay can cause serious consequences such as:


Recurring Pain

Tooth pain is a common symptom of tooth decay. It indicates that tooth decay is spreading toward the nerves. Once the decay advances, it can cause fractures, exposing the nerves. At this stage, your tooth will become sensitive to hot and cold. You may also experience recurring pain that can disrupt your life.


Tooth Abscess

A tooth abscess is pus that results from bacterial infection. When tooth decay exposes the nerves, it puts you at risk of infection, which can cause a pocket of pus at the root tip. Abscess may present itself as a swollen boil or pimple that cannot heal on its own. If left untreated, a tooth abscess can cause tooth sensitivity, bad breath, and tooth loosening. In addition, it can spread to the face, neck, and jawbone, and in extreme cases, it can travel to the brain and heart.


Gum Disease

As you are aware, untreated tooth decay can result in infection. When the infection spreads, it can reach the gums, making them swell and bleed easily. These are the early signs of periodontal disease, and if left untreated, you may experience gum recession and jawbone loss. At this stage, you will likely lose your tooth because the supporting tissues have become weak. Luckily, you can put these dangers of tooth decay at bay by preventing oral issues and treating them early. Visit our office, and our professional will suggest an effective procedure for treating tooth decay.