How to Keep Teeth Safe When Playing Sports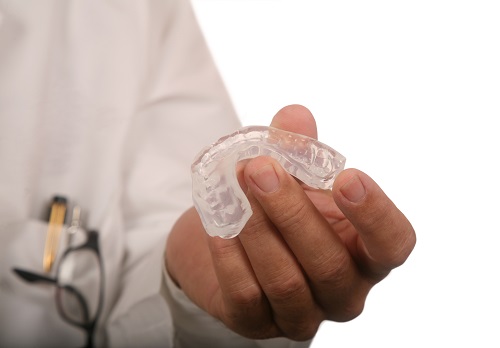 Have you ever lost a tooth or damaged your jaw when playing a sport? The experience can be quite excruciating. Moreover, the jaw can undergo severe damage. When it comes to some athletes, a lost or broken tooth is just a rite of passage. However, for the common average hobbyist, it is a nightmare. Not only does it cost more than a fancy mouthguard, but your friends are also bound to laugh at you for a few months.

Using the right gear when playing sports has resulted in the prevention of more than 200,000 injuries. Luckily, it is not hard to learn how to protect your teeth when engaging in close-contact activities or a sport.


Protecting Your Teeth

When engaging in a sport that involves the use of sticks, bats, balls, or person-to-person contact such as hockey or soccer, a mouth guard is necessary. Not only are some options very inexpensive, but some of them are also easy to maintain. Some are soaked in boiling water while some require more care. Whichever the case, they are both quite pocket friendly. Picking the required helmet when playing a sport should also be at the top of your priorities. Do not play hockey with a helmet meant for a cyclist. God headwear provides an extra layer of protection.


Ensure You Close Your Mouth Especially While Swimming

Since you need neither a mouth guard nor a helmet in a sport like swimming, proper maintenance of the pool is necessary. If the pH is too low (acidic), you are at risk of getting swimmers calculus. It makes your teeth extra sensitive and appears yellow because of enamel erosion. You can further protect your mouth by keeping it closed while swimming. This reduces the contact with chlorinated water.

Lastly, booking an appointment with us can be a good avenue for you to ask more questions exhaustively and grow your knowledge about oral hygiene. Feel free to contact us about any worries you might have.