What happens during scaling and root planning?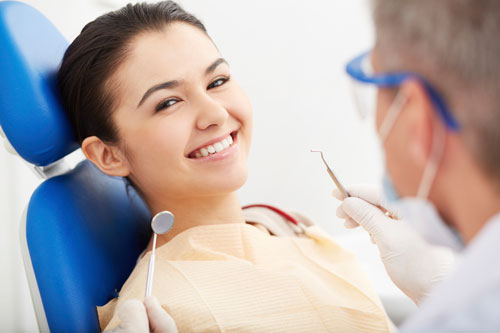 This procedure is done to correct gum diseases caused by a buildup of plaque and tartar on the mouth. Scaling is where the oral professional removes the tartar and plaque built upon the teeth below and above the gum line; this ensures that cleaning has taken place way down to the gum pockets. After scaling, the dentist smoothens out the roots of the teeth, thus reattaching the gums to the teeth. During this process, local anesthesia is applied for numbness. This process requires two or more visits. After this deep cleaning, the pain will be there for about one week. The gums might be tender red, or swollen. Since the jaw is available, antibiotics are highly prescribed to prevent infection, and painkillers can be bought over the counter. The dentist also inserts a medication inside the pocket. This process is called host modulation. The dentist advises one to have regular visits to measure the depth of the pockets and how the gums have healed. Tools used in ancient times like the curette and scalars are used. Ultrasonic and lasers are also devices that can be used in this process. New tools are more effective than traditional tools.


The benefits and risks of root planning and scaling.

Root planning and scaling are some treatments for giving its and periodontal diseases. These processes improve the gap pocket between the gums and the teeth. Reducing these pockets between the gums and the teeth reduces the risk of periodontal diseases tooth bone loss. Every procedure always has risks, but in this case, risks are minimal. The pain might worsen, the wound might take longer to heal than expected, and fever might be experienced. Still, if the pain persists, one should visit the oral professional for other medications.